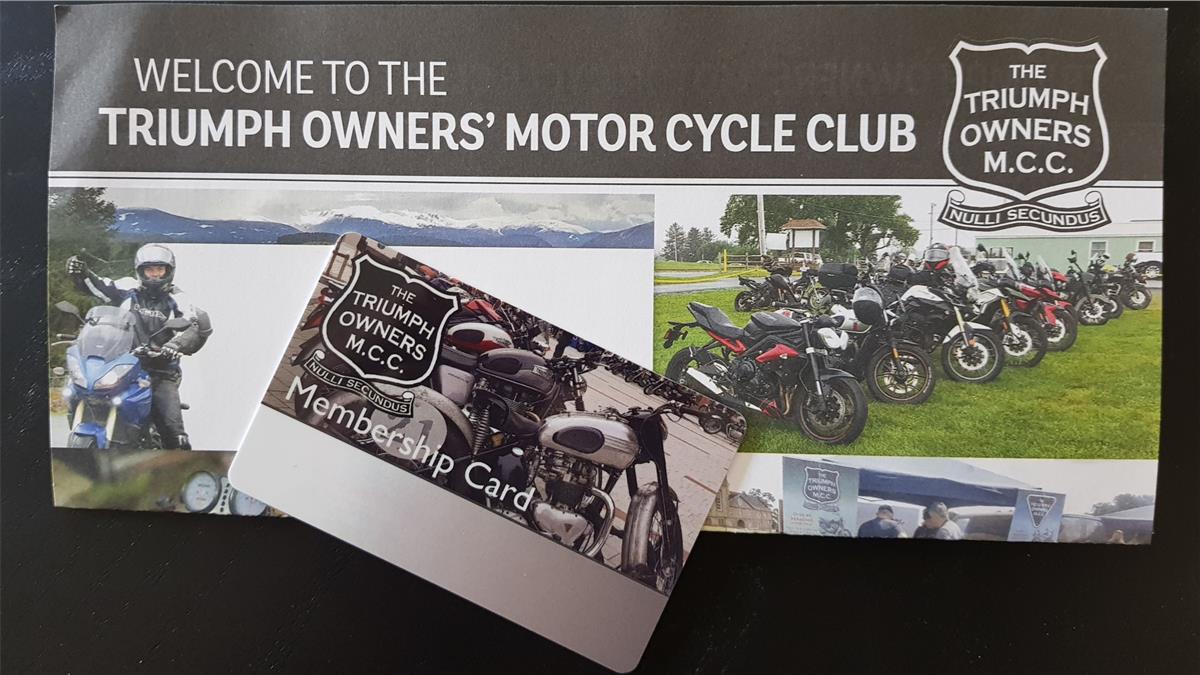 For letters with no stamps - refuse to accept them. It has come to our attention that Royal Mail are delivering letters from the TOMCC that are not in envelopes and of course don't have any stamp. Royal Mail are charging people £2 a time to receive these letters but they should not be doing that.
The TOMCC sends one or two packages of printed Membership Letters and Membership Cards to its HQ each week to have them put into envelopes, franked, and then posted. Although they are well wrapped in an acre of parcel tape, Royal Mail still managed to split one open. HQ received it with a number of the 150 letters missing. Of course, we re-printed those and were able to post them out the following week.
Having split open the package, Royal Mail subsequently picked up the spilled letters, stuck a £2 to pay sticker on them all, and then continued to deliver them! Unfortunately some people were not in when the letter arrived and had to go to the Sorting Office, some having to pay the £2 before they could see what it was.
We advise all people receiving such letters (the ones not in envelopes that require you to pay £2) to refuse to accept them.
If you have had to pay £2 then please direct your complaint to Royal Mail.
We would like to apologise for this problem and would very much hope that Royal Mail will refund those it has wrongly charged.