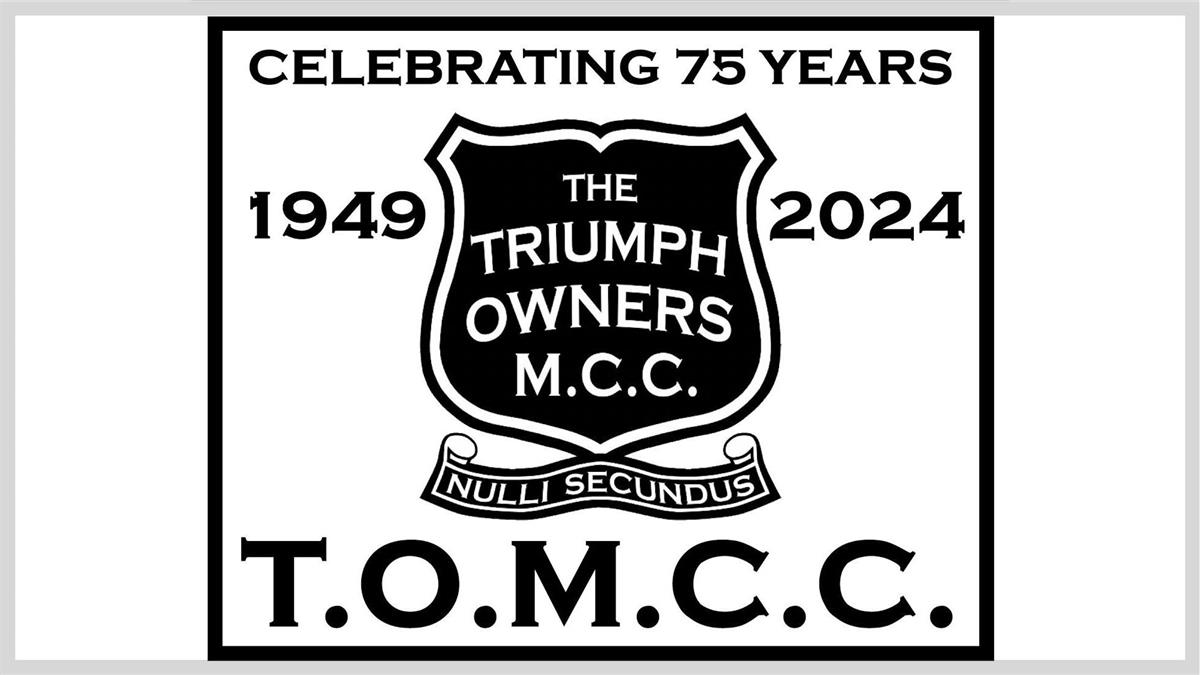 Next year the Triumph Owners' Motorcycle Club will be 75 years old and on 17th-19th May 2024 we will be celebrating the event with a party at the historic Shelsley Walsh Hill Climb venue set in the Malvern Hills of Worcestershire. This will be open to TOMCC and WATOC Members to take part and everyone else as spectators.
Along with free camping for all, bar, food and music/entertainment, there will be demonstrations taking place on the hill of special Triumph machines from throughout the ages and we would like every TOMCC branch to be involved, with each one having their own display area in the historic paddock.
This will be a party not to miss. Keep an eye on Nacelle and/or the Trifest website for more details.