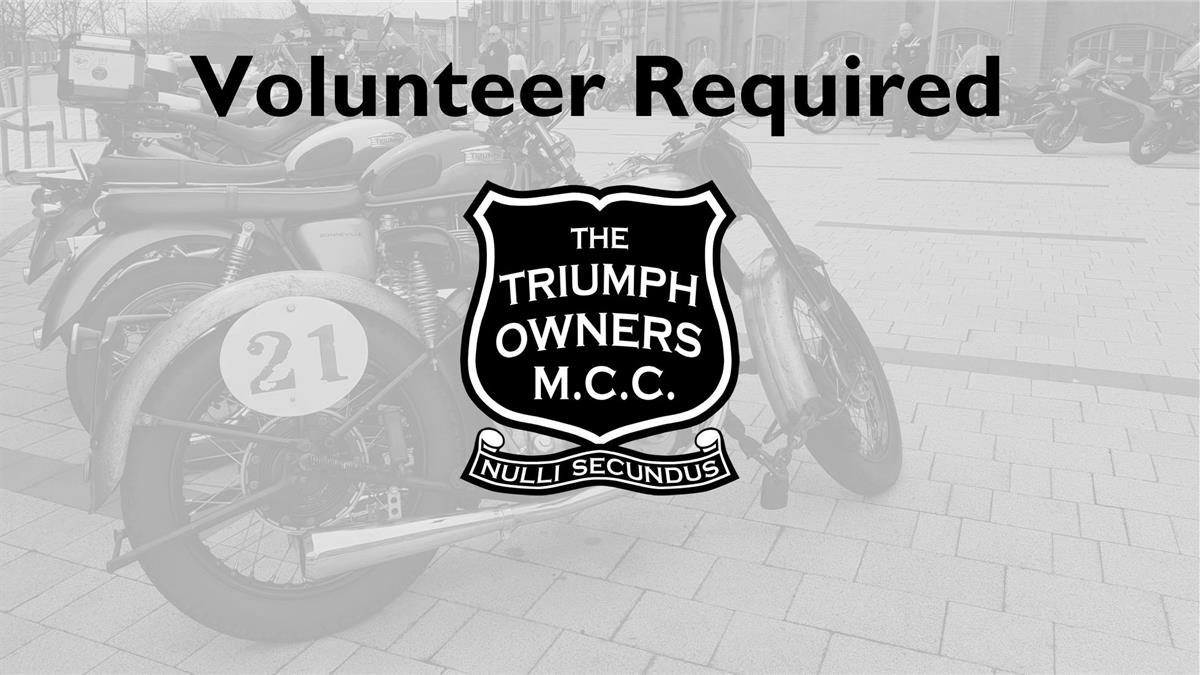 Do you enjoy engaging with and inspiring others? Especially owners of Triumph motorcycles? Then you could be just right for this role. We need someone who wants to promote our Club to the multitudes of Triumph Owners yet to join and develop campaigns that will take our Club to the next level.
We already have a presence on various social media platforms and a news channel on our website, but it needs regular and coordinated updates and stories. We have a good relationship with the Triumph factory (and dealers) but we could be doing a lot more. We could easily be doing a lot more and a lot better in a lot of areas, it just needs someone to figure those out – are you up for the challenge?
You would have the full backing of the Club Committee and all the support you need.
If this is not for you, but you know someone with a Triumph who would be good for this then get them to join and get in touch with us. This could be a great experience for anyone moving into marketing as a career.
This is a Club Committee position. This means that you must ow a Triumph motorcycle and must be a Member of the TOMCC.
Please contact the Club Chairman (Ken) on chairman@tomcc.org to apply or for more information.